Culture & Values
ORICO insists "Four in One" company value, including these four aspects: Satisfy demands of customers, help staffs realize individual value, don't betray investors' expectation and trust, undertake social responsibility. Following is detailed explanation: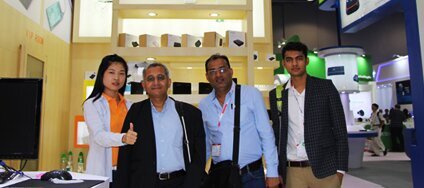 Satisfy customers
Create value for customers oriented by their essential demands. Change unreasonable life situations and supply proper solutions. Choose to innovate continuously and provide high-quality products. Optimize and reduce cost constantly.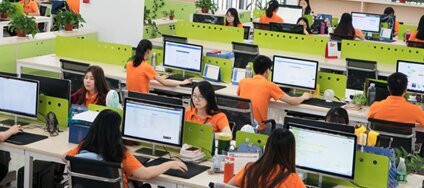 Satisfy staffs
Responsible for the growth of employees and the realization of their values and dreams, establish a platform and mechanism that is fair and reasonable, with clear rewards and punishments, and make the best use of their talents; motivate their sense of ownership in their posts to actively pursue and build themselves, and strive for self-reliance and better life.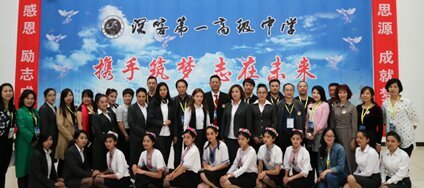 Social responsibility
Making contribution for the development of society, whether it is engaged in products or the spirit of doing things, we must play a positive role, obey the law and protect the environment, respect the party and love our country, resist the unhealthy trend, and respect the interests of partners.